A NEW kind of Website for Local Business
'Ultimate Local Sites', the go-to website choice for business owners.
Look professional and trust worthy. Get more calls.
Proven to increase phone calls and bookings.
Over the last 5 years we have taken from our own experience and ideas from the best local business websites online. We combined all that into a series of proven designs for you to choose from. 
Designed to promote your local business
Pages for each service you offer
Tested and proven layouts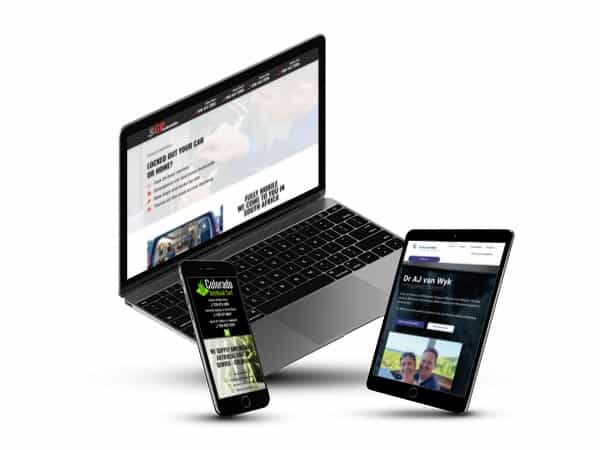 Wow your customers on ANY device. First Impressions last.
Most websites are designed for viewing on computer, but times have changed. Over 60% of website visits are now on mobile phones. 
All 'Ultimate Local Sites' websites are perfectly optimised for laptop, smartphone and tablets. 
Everything included for an affordable flat fee
Website development costs can vary widely from $500 to $5000 plus. Not to mention the hidden costs as you add more features. 
No more hunting for quotes and guessing. 
The 'Ultimate Local Sites' platform is an affordable fixed fee.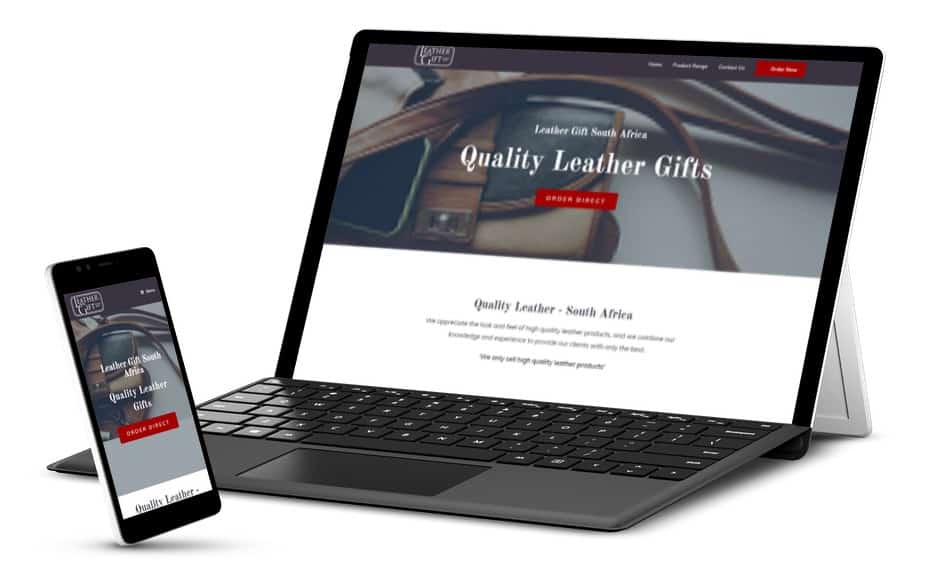 Leads On Auto-Pilot, 24/7
Sit back and let your website bring in calls and book appointments for you. Your full time marketing system.
SEO (Search Engine Optimisation)
SEO (Search Engine Optimisation)
Your website is the first impression of your business. Make it count.
Features on all 'Ultimate Local Sites'
An overview of all the features included on our 'Ultimate Local Sites' website designs. 
Choose from a range of premium add-on's to take your website and online marketing to the next level.
Ultimate Local Sites
Full Website Development Package
$
900 once off
$49 monthly
Proven Website Design
VALUE - $2000

Premium Hosting
VALUE - $40pm

Website Management
VALUE - $80pm

Free Monthly Changes
VALUE - $100pm

Excludes Premium Add-On's
Predictable, Affordable Pricing
Affordable once off fixed pricing.
Low monthly management fee.
Includes hosting and free updates.